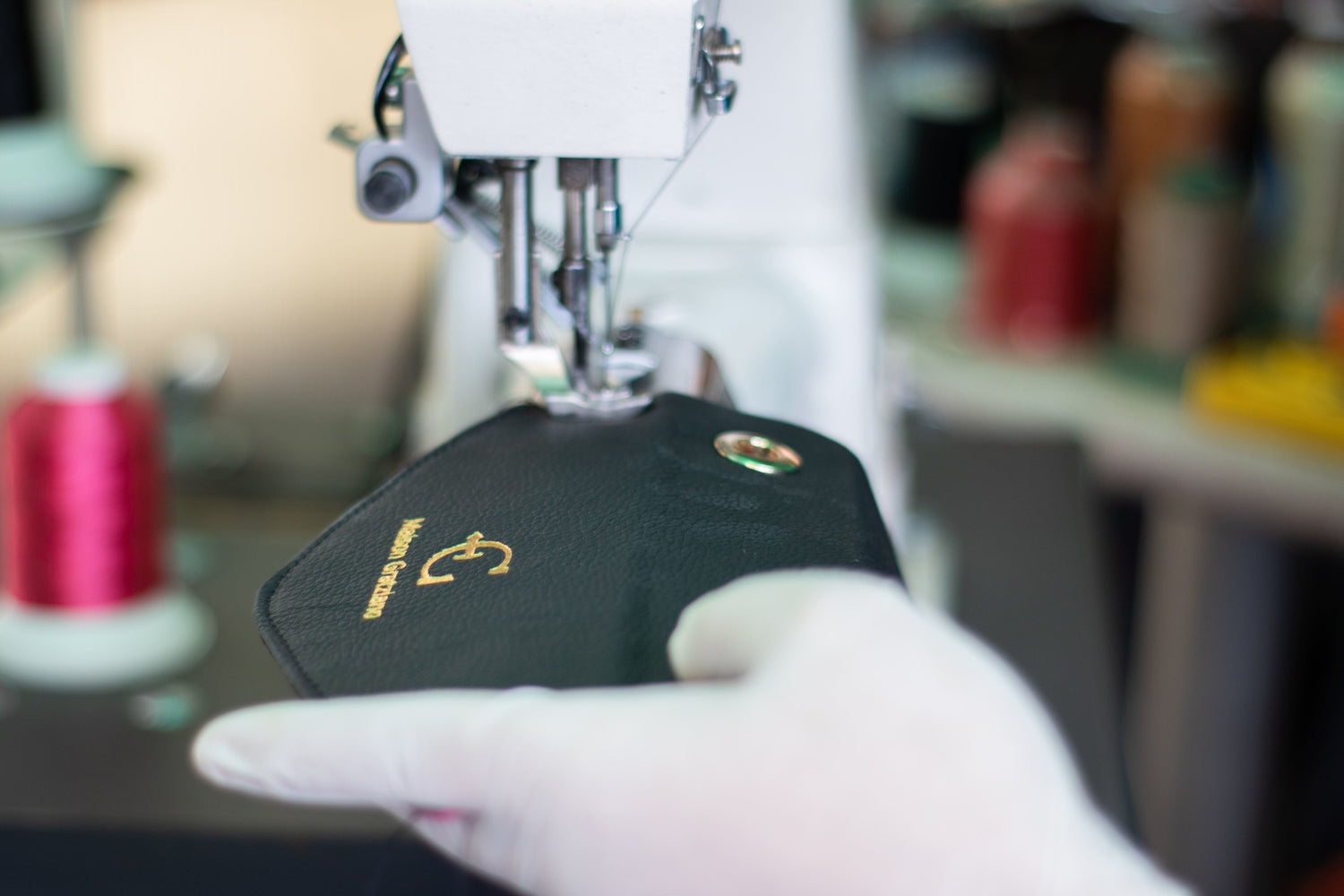 handicraft
Maison Gratziano works every day to offer you and craft new collectible pieces while respecting our precious environment. Each piece is lovingly handmade by the best craftsmen possible and rechecked for durability.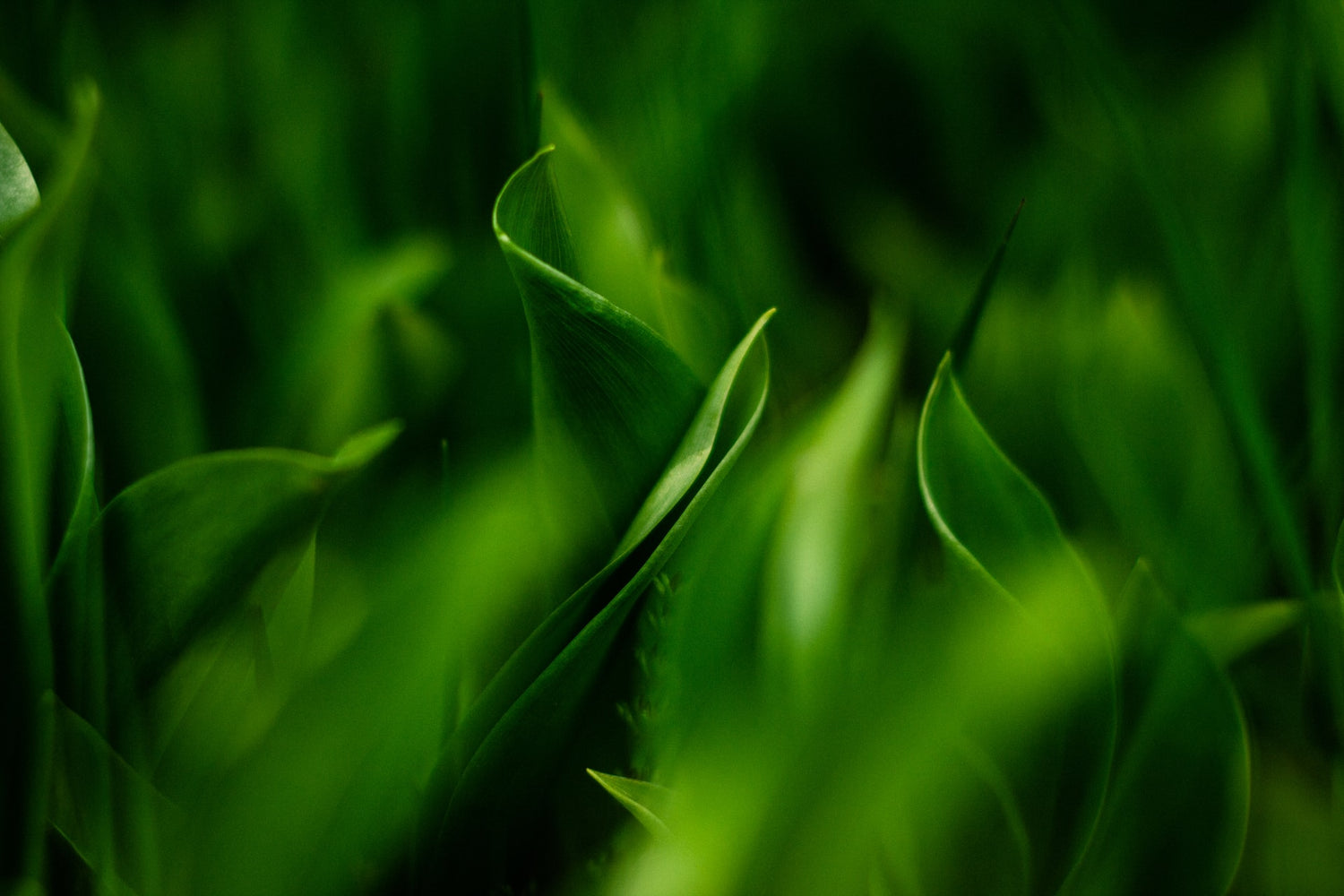 Environmentally friendly
Our leather is ethically sourced and harmless to the environment. We guarantee the best human treatment towards our craftsmen. We also make every effort to ensure that your best emotions are transmitted through our pieces.